QUBE Laden und Messetheken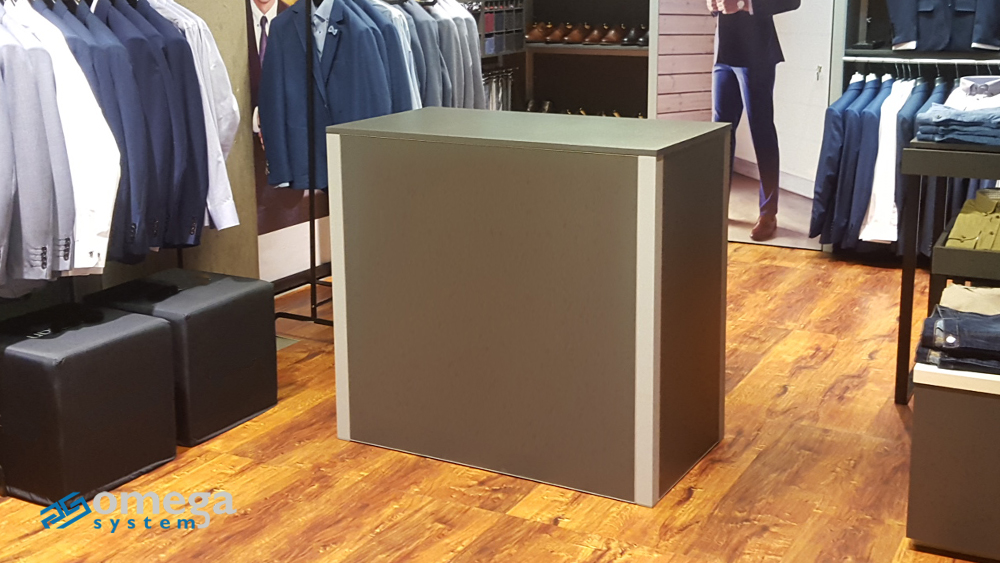 Let`s meet together
A place of meeting with a client it`s the most important point of a stand during exhibitions.
QUBE panels create background and QUBE Counters are a perfect complement. It`s a good place for a degustation or for situating a front office.
There are two available versions of QUBE Counters:
Counters are light and convenient in transportation. Additional, useful equipment is a transport bag.
Qube Counters are not only light, but also solid and durable. It`s possible to change a fullfilment,
so one counter can be used repeatedly in various events. It`s saving of time and money.